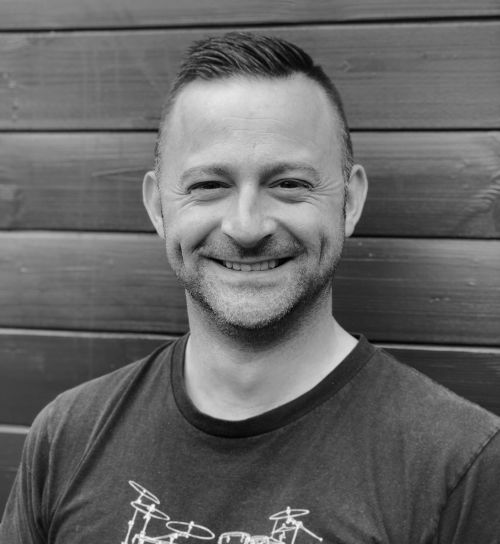 I'm Steven Grant. I help people
just like you

solve problems with code.
Working with me
My work is varying and, as such, I can wear many hats.
Most commonly, I'm hired for my code writing skills across technologies like PHP & JavaScript, other times I'm setting up content management systems like Statamic and Craft for clients to publish content to their websites.
I enjoy that I'm multi-faceted; I'm more than just a code monkey. I care about the success of your project and can help you in defining that too.
Learn more about working with me
Websites
Digital & physical commerce
Custom application development
Technical consultancy
Some of my clients
I've been very fortunate to work with some great clients and really awesome people over the years. Perhaps you could be next?
View some of my work
Products
Some times I have my own software itches to scratch. Here's some of what I've built.
Chariot is a ride-sharing platform designed specifically for churches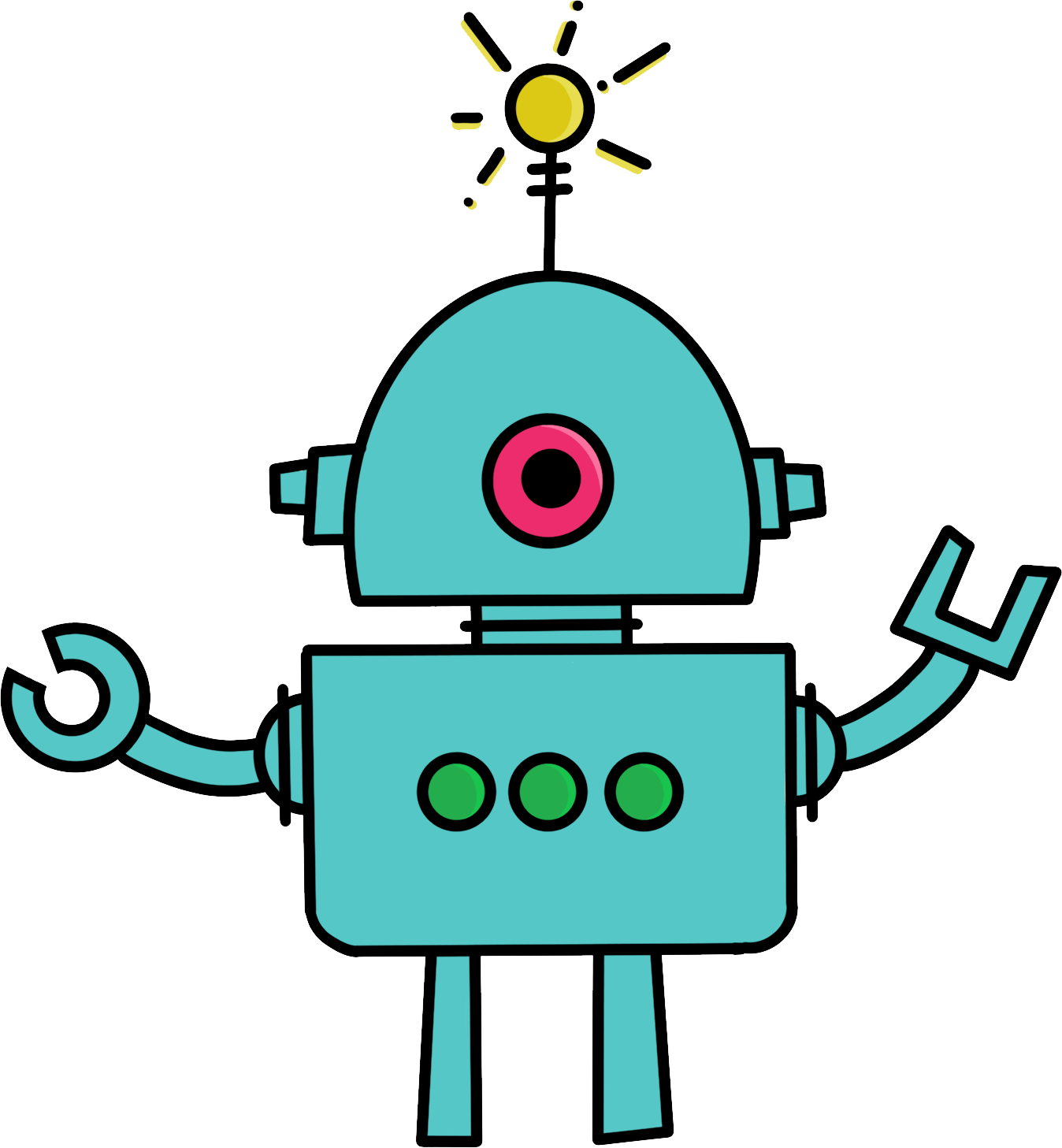 Purku is an automated audio transcription service that uses a collection of Amazon Web Services
⚽️
The Rangers Chronicle produces a novelty gift for fans of Scottish football's biggest and most successful team
It started with a kiss conversation. Let's arrange a call to talk about your project. If you like what you read here, there's a great chance we could be a good fit. If it's something I don't do, I'll likely know someone who does.